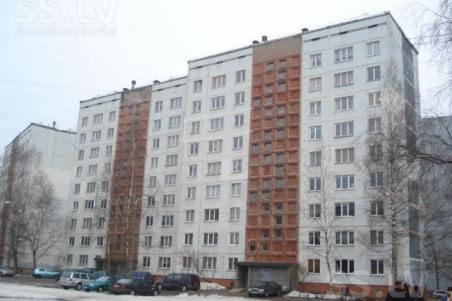 For sale 2-bedroom apartment (not final), isolated rooms, iron door, normal condition. Apartment is very bright and sunny, windows are located to the courtyard side, clean staircase with a code key.
Available, no debt and other charges.
The landis cluded in ownership.
The best place in Purvciems. Shops, markets, school, kindergarten, clinic, convenient connections to the center of Riga.