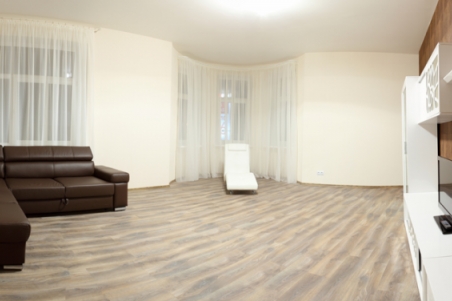 Prewar house, made ​​of stone. Excellent panoramic view. The apartment is bright. Located in the historical center of Riga, 8 minutes walk to the Old Town, 5 minutes to berth boats on the river Daugava, to Jurmala 20 minutes by car.
Gas heating (it is a good solution for Latvia, because the bills for central heating and hot water is very high). Author's design. Quality repairs.
Kitchen and bathroom are made from the newest materials. Italian radiators. Elektrolux appliances in the kitchen, wine buffet. For sale with furniture, appliances, pictures.
Capital remont completed in 8 of October in 2012.