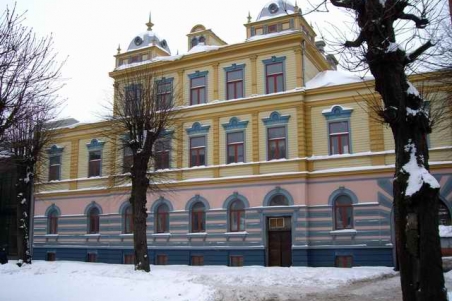 Very beautiful building in the center of Liepaja.

House after the capital repair, without interior finish.

500 meters from the sea.

Houses can be used as an office or hotel.

In the case of purchase or lease the building can be divided in apartments.

High cellar. 1st floor is built of stone, 2. and 3. floor - made ​​of wood.